Not quite your type?
Many quality-conscious institutions, brands or companies have specific preferences and demands for a typeface. Typography lies at the core of most graphic design. Having absolute control over the looks and behaviour of a typeface can be a powerful tool in shaping the identity of a company. An exclusive typeface sets your brand apart from competitors and can offer significant savings in licensing cost for large corporations.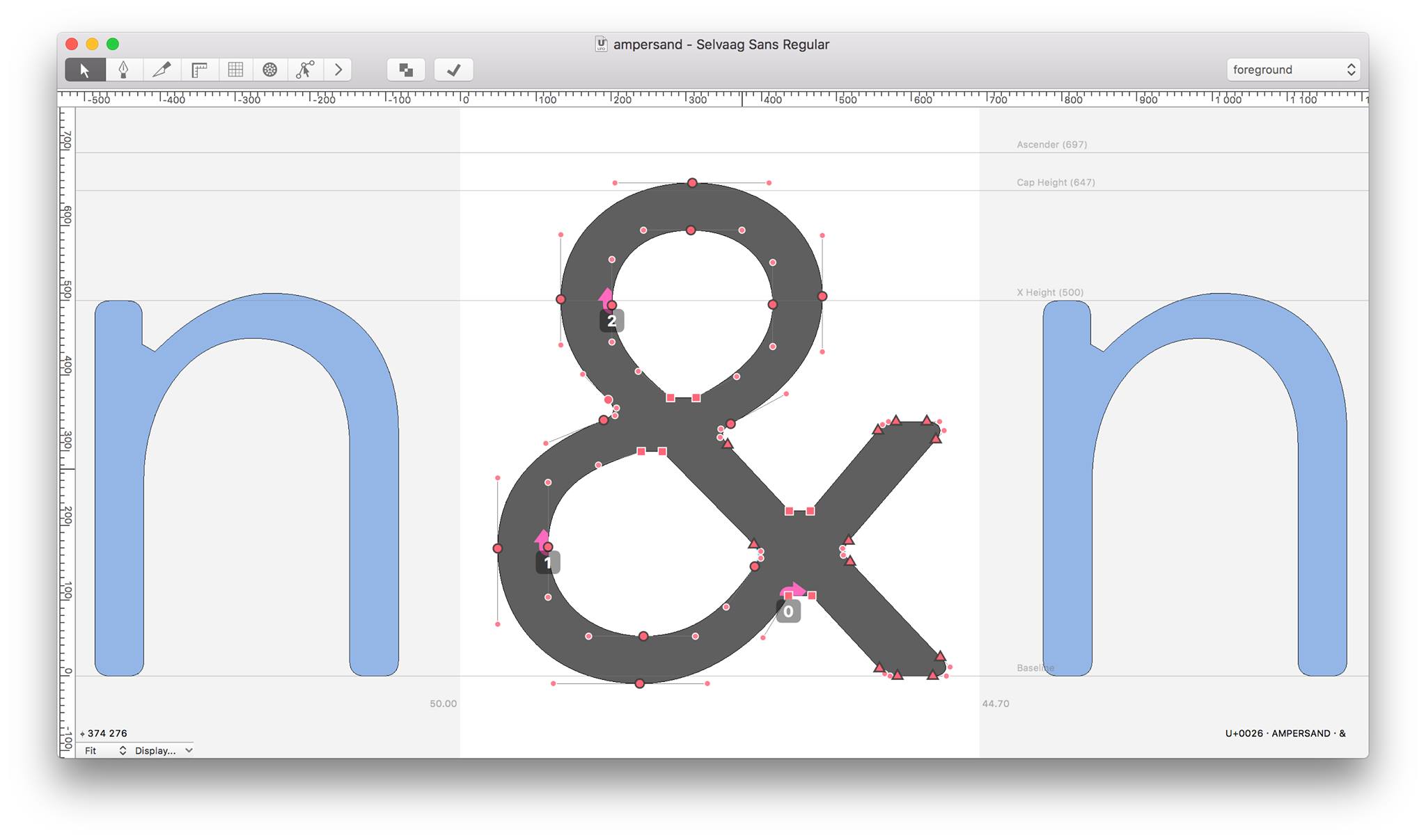 Monokrom are always happy to accommodate custom type requests, whether for original and exclusive typefaces or specific modifications and developments to the typefaces in our catalogue. From expressive display to high quality text – in print and on screen – we offer bespoke type solutions tailored to the client's needs.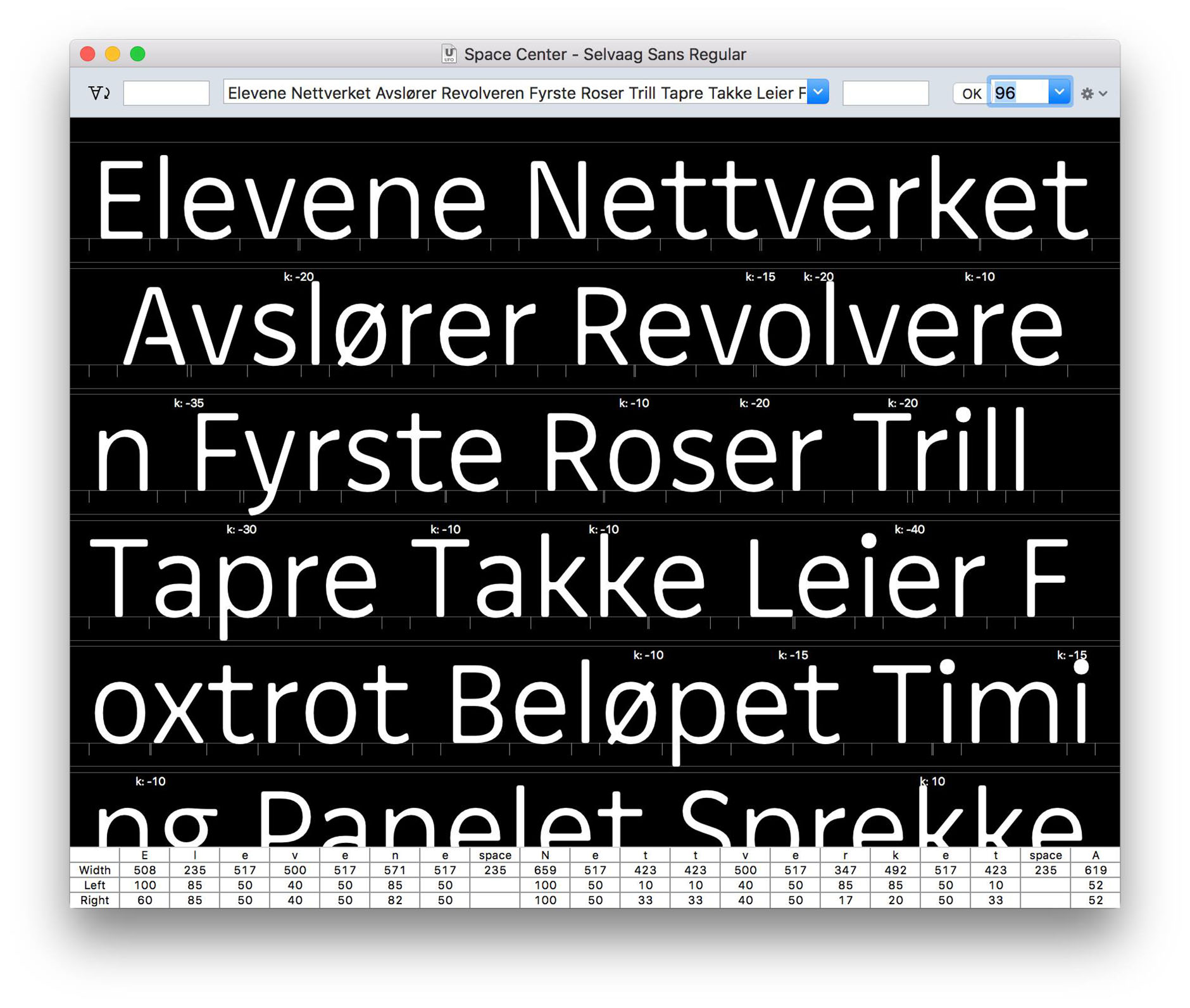 Pricing
The cost of custom type design will depend on countless variables, such as the number of required styles, weights and required characters, not to mention the range of areas in which the font is meant to be used.
As a rule of thumb, developing the initial design of an original typeface with a basic character set typically entails one–two months of work, plus/minus. Additional weights or styles to an existing typeface can usually be completed faster.
Please contact us for a specific price quote.