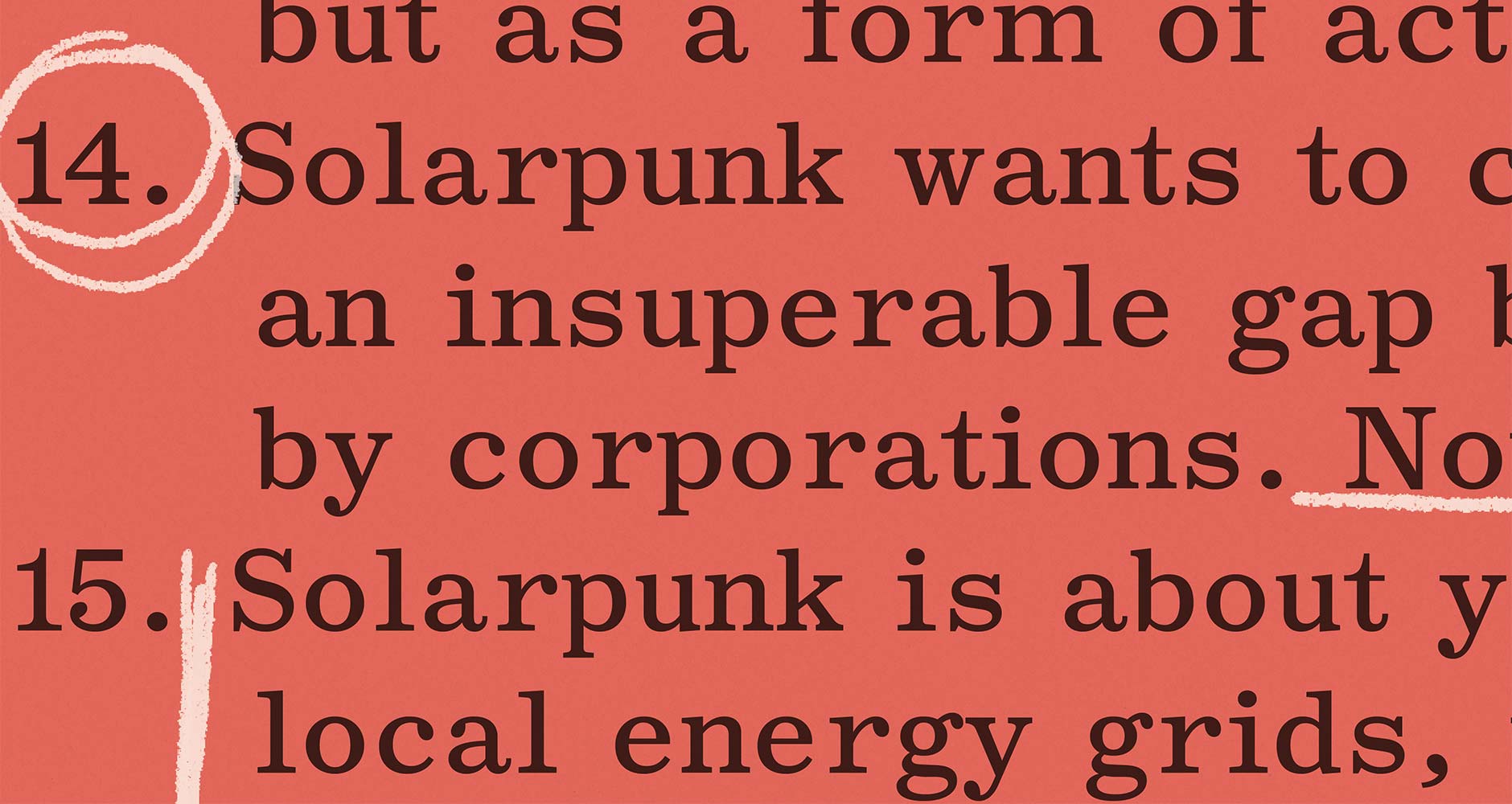 Dewey Decimal
Dewey Decimal is a contemporary reimagining of Documentary, a proportional typewriter style for the Friden Justowriter teleprinter. The large x-height, coupled with unfurling enclosed spaces, result in wide apertures that breathe fresh air into a self-contained Neo-classical construction.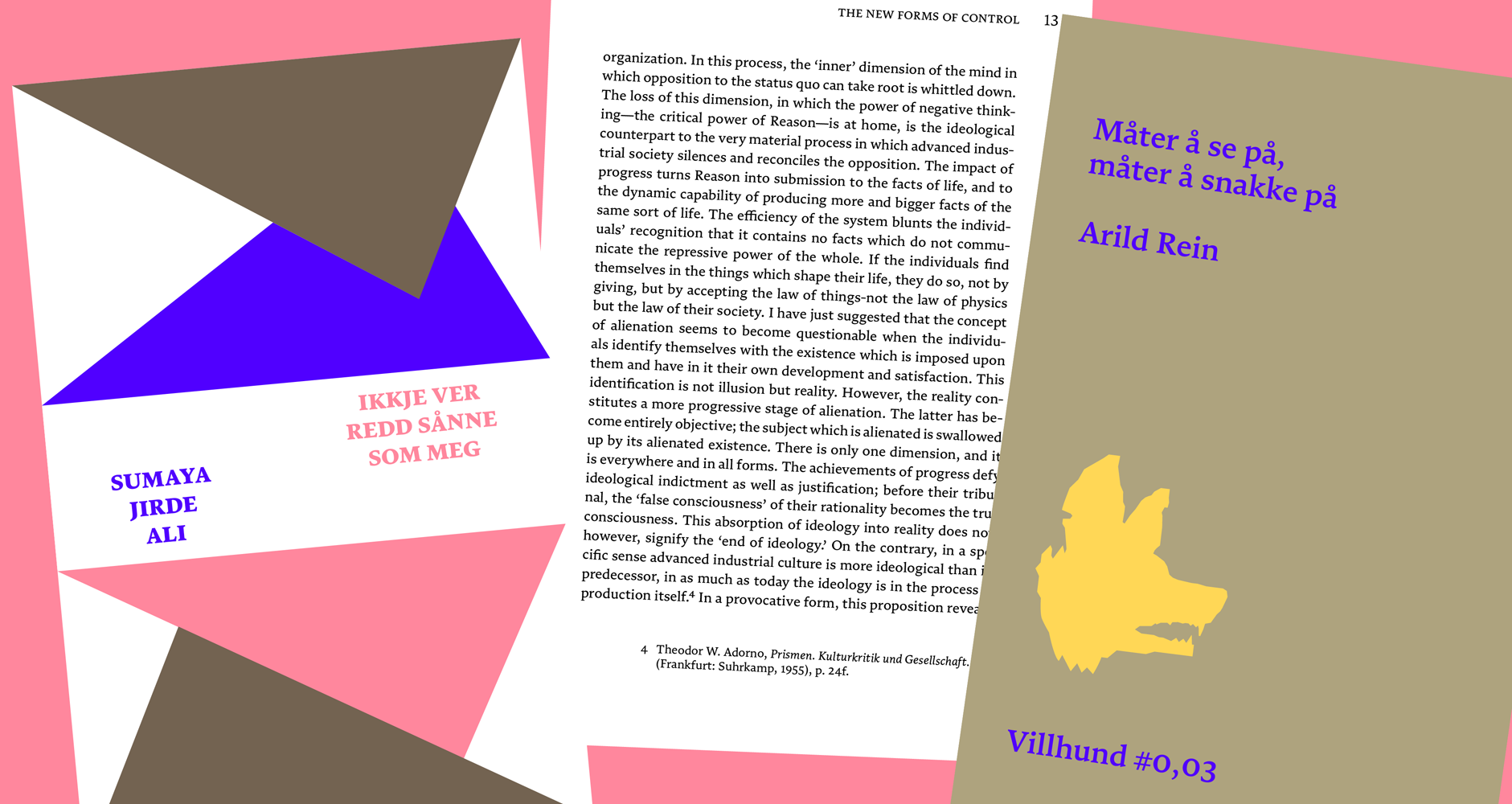 Numera
Numera is a brand new take on a traditional recipe – a sourdough Brotschrift, grown out of centuries of craft and culture, but with a new distinct flavour. It comes in five weights plus italics, and is carefully balanced in the middle range for refined text setting. It is designed for book typography, but can carry that reliability easily into other purposes.
• Explore ⮱ Numera now!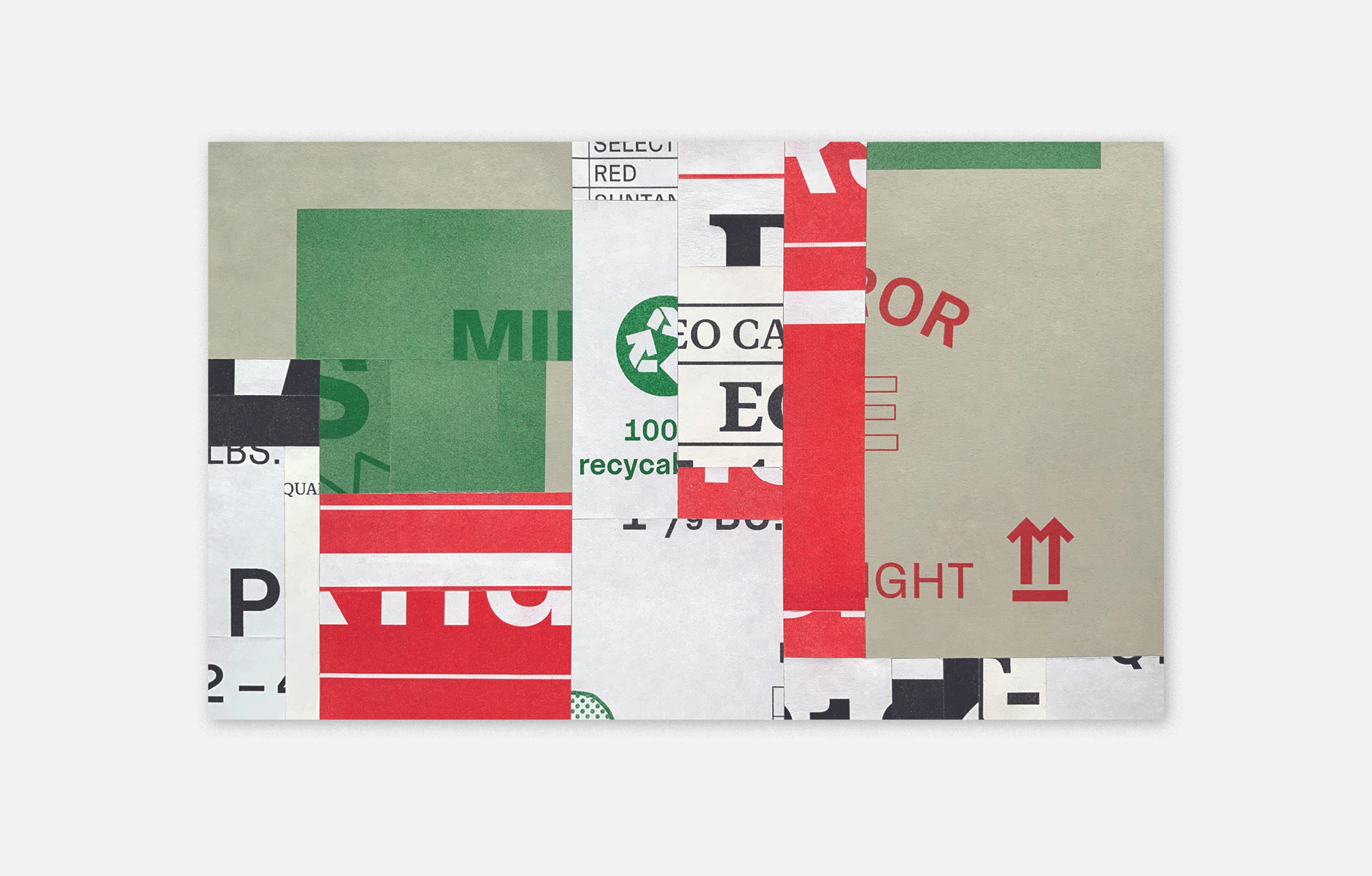 The Fabric Collection
Fabric Sans, a broad range sans serif in four weights, and Fabric Serif, a sturdy text serif in three weights makes up the versatile Fabric Collection. While commonalities allow them to combine easily in a typographic palette, their loosely defined relationship leaves room for dissonance. The family offers a comprehensive toolkit for graphic designers, further extended by Fabric Sans Display (available for large volume licensing).
The word fabric originates in the Latin faber 'craftsman, forger, smith' and fābrica 'workshop'. One can trace its roots throughout industrial society: to forge, to fabricate, the factory ( fabrik[k] in the Germanic languages), textiles, and the underlying framework of structures.
The Fabric Collection is presented through a series of abstract collages by Dado Queiroz, pieced together from discarded, reconstructed, remnants of industrial production. Research, recreation and printing of the collage raw material is done by Benjamin Hickethier at the &soWalter Press.