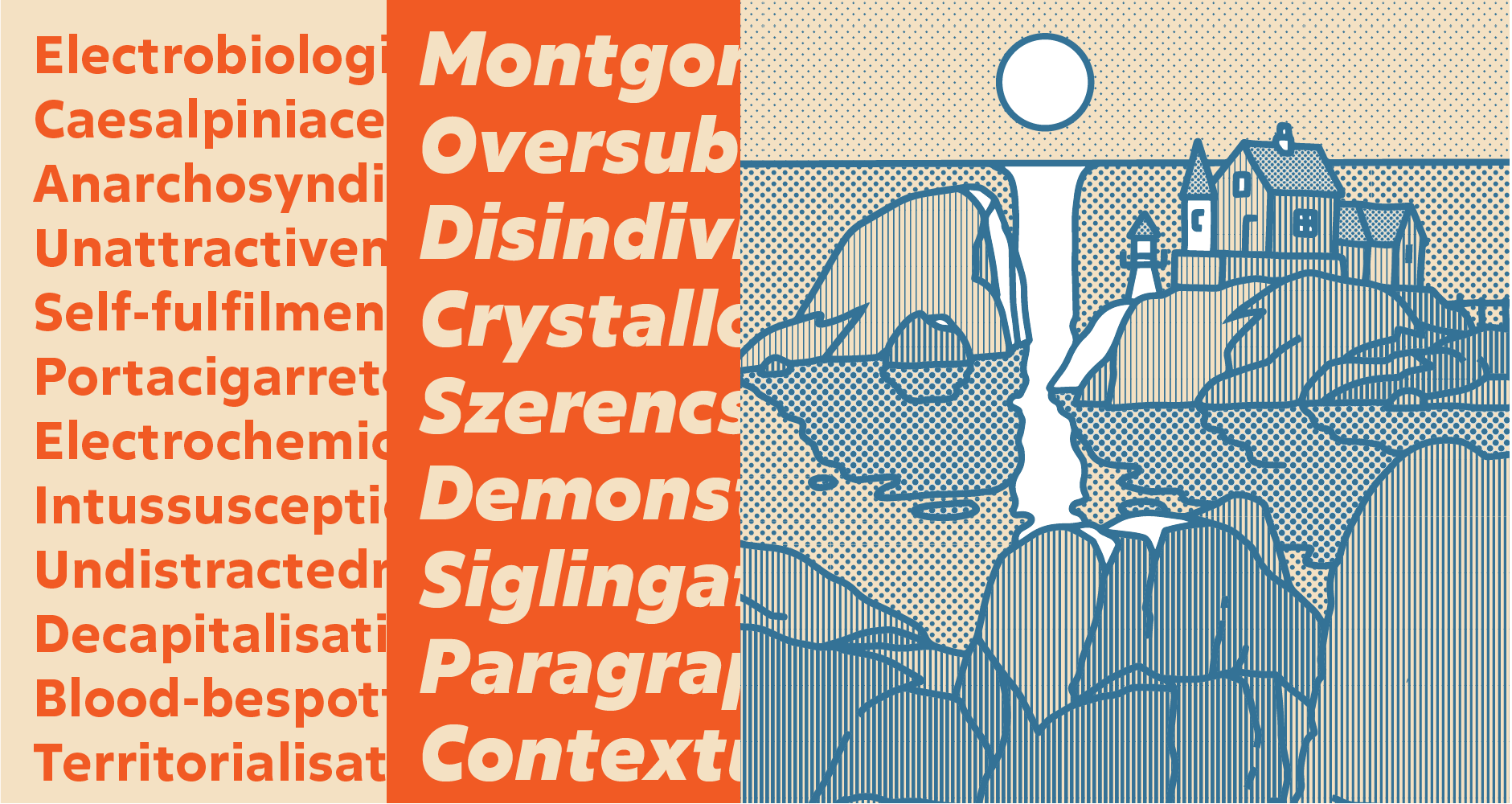 Vestmar
Off the beaten track
Sindre Bremnes' latest sans serif Vestmar combines dynamic, airy detailing with a compact rigid structure. With a total of fourteen styles and an extensive character set, the family is well equipped for complex design tasks. The bulbous letterforms are reminiscent of the smooth granite formations that sprinkle the coastline of the Vestmar area from which it lends its name. Have a closer look at Vestmar now!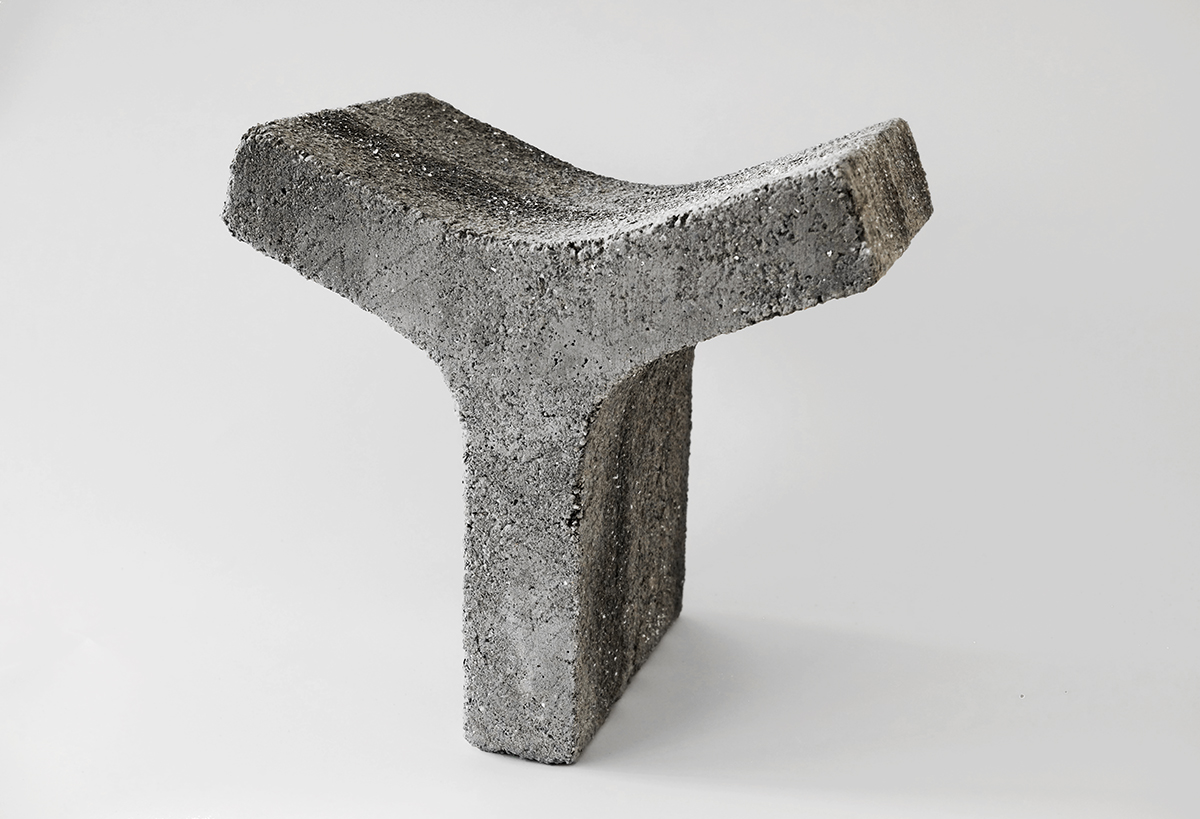 Let Y live!
Viksjø, the typeface
Frode Helland's Viksjø typeface is an homage to Erling Viksjø's iconic Y-building. Alongside leading architects and thinkers, the citizens of Oslo have formed an initiative to protect this unique monument of Brutalist architecture from demolition. We stand with them. Until the future of the Y-building is decided, all proceeds from the sales of Viksjø are donated to the cause. Explore Viksjø now!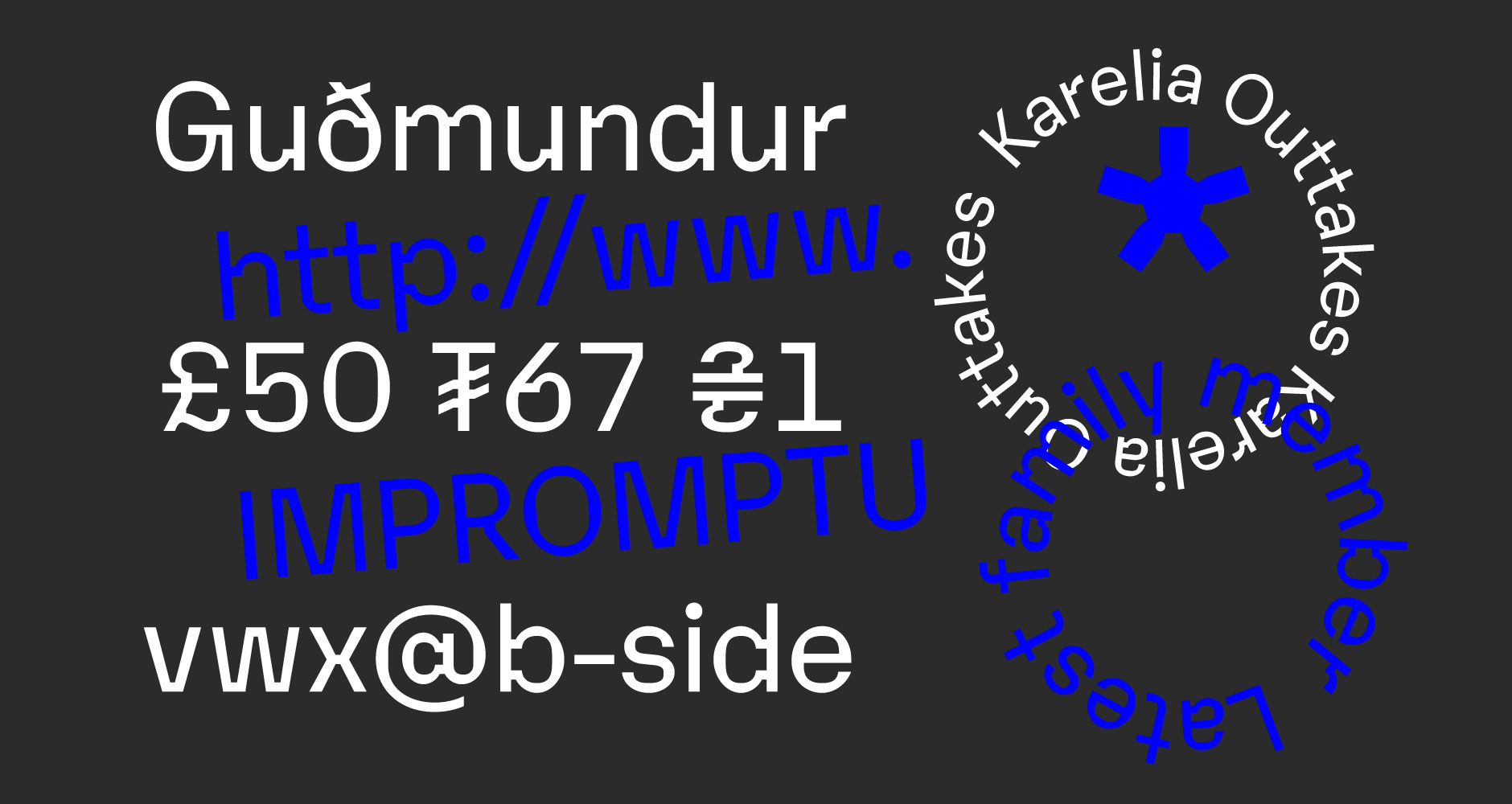 Karelia Outtakes
The Karelia Outtakes is a literal take on the fundamental design idea for Monokrom's post-contemporary sans serif, Karelia, expanding the family to encompass nine styles. Join the Search for Extra-Typographical Intelligence today! Learn more about Karelia.