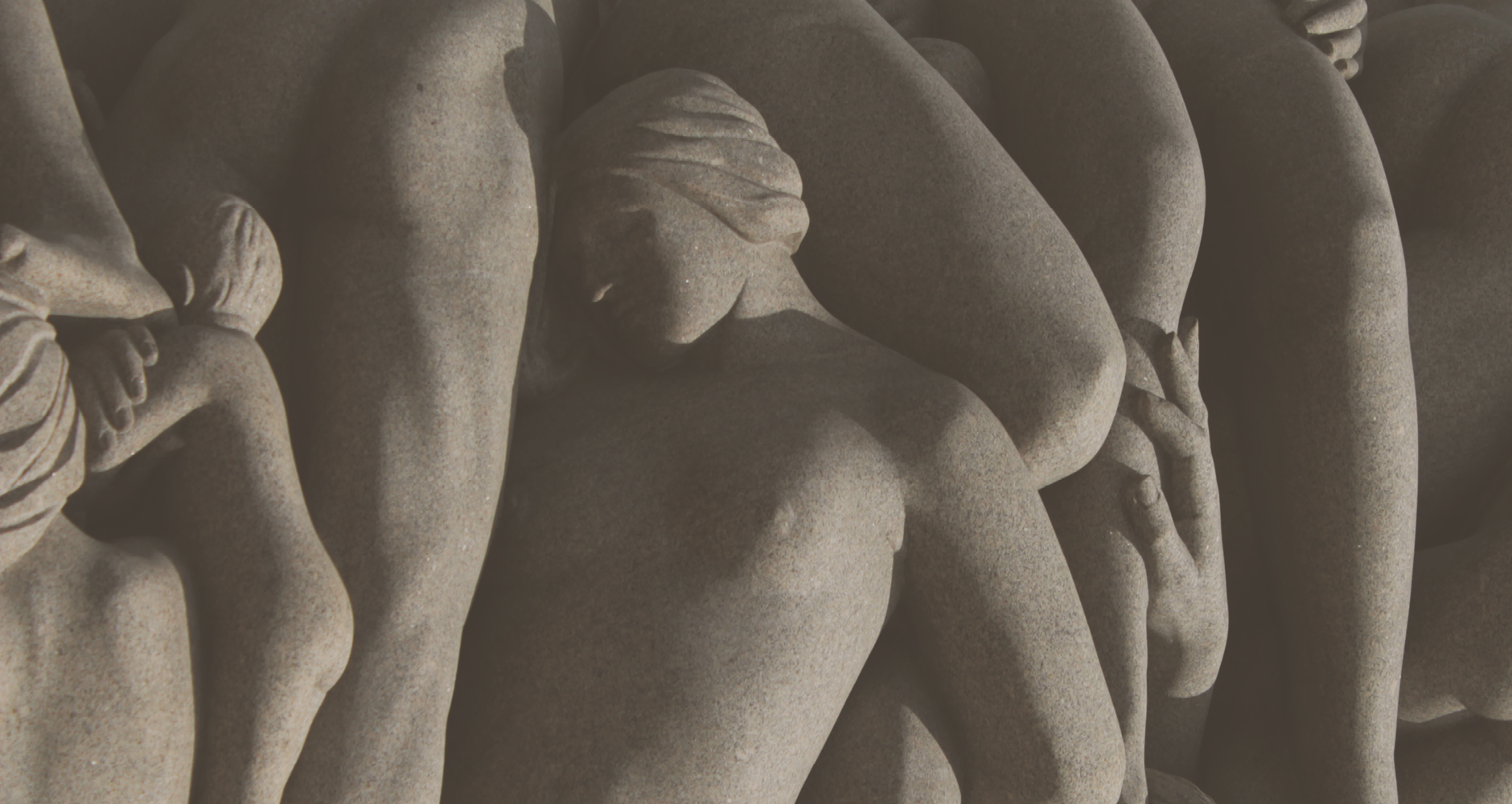 An unfaithful companion
Faunus is a close relative of Satyr, intended for larger sizes, but still not quite a display face. Originally conceived as a font optimised for screen use, it is now equally at home on paper. Just don't set it too small, nor too large. In spite of their shared DNA, Faunus' outlines don't follow Satyr's faithfully, and sometimes not at all. They still work well together.
Details
Designer:
Sindre Bremnes
Released: 2012
Format: OTF, WOFF, EOT
Language support
We offer active support for over 200 languages. Read more about our
character set
.